&nbsp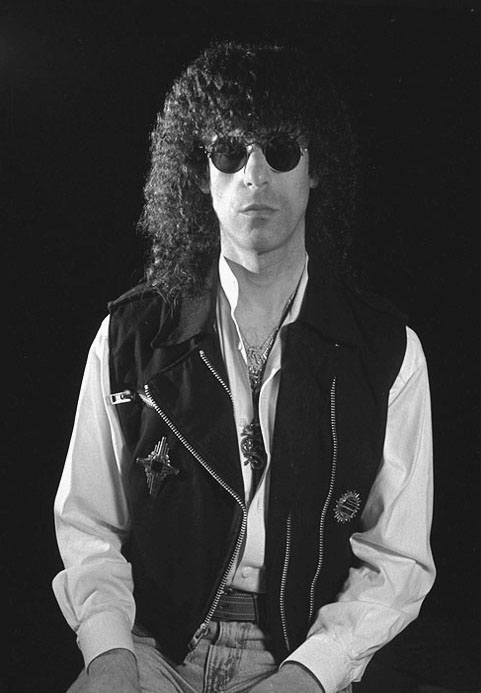 Corey Storm is a veteran axe-slinger who has been playing since the age of thirteen and has consistently worked in the Detroit club scene. His guitar playing is infused with influences as diverse as Joe Perry, Jeff beck, B.B. King, Stevie Ray Vaughn and George Lynch. He honed his craft while performing in the Motor City rock circuit with established bands like Destiny and Easy Action while earning a college degree in Business Administration. Playing a key role in establishing the all-original bands Mixt Emotions and Soakin' Wet he was able to develop and refine his song writing and arranging talents, but his most notable work was as a co-founding member of Blue Rose. The 10 year association with Blue Rose included performances in intimate nightclub settings, large outdoor festivals and live radio appearances, and culminated in the release of a full length CD of all original blues and blues rock compositions entitled Rock Me Low.
Corey has also worked with the power-pop/alternative band Sevenout, appearing on the group's second release and working with the Gin Blossoms producer John Hampton. Subsequently he has worked with established Detroit musicians in several projects including 60 Cycle Hum, Midnight Circus, Silver Sonic, Discount Dogs and co-wrote a CD with Sinderella in Coup Sauvage.
Influences: Joe Perry, Jeff Beck, Jimmy Page, B.B. King, Stevie Ray Vaughn, Buddy Guy, Albert King, George Lynch, Paul Gilbert, Aerosmith, Humble Pie, Metallica, The Beatles, The Rolling Stones.